Project Overview: Navigating Brand Expansion into New Markets
This comprehensive project aimed to strategically rejuvenate an expanding brand and equip it to venture into novel markets. The primary facets of this project encompassed Branding and Logo Design, Website Development, and Content Management System (CMS) Integration.
Logo & Branding: Reinforcing Trust and Security
In the fiercely competitive landscape of car dealership, the significance of a strong and trustworthy brand image is paramount. As part of our rebranding strategy, we developed a distinctive logo and brand identity that mirrored the ethos of reliability and quality service.
Drawing inspiration from the automotive industry, we created a car emblem-like logo, encapsulated within a shield motif. The shield, symbolizing security, reinforces the brand's commitment to trustworthy and safe dealings.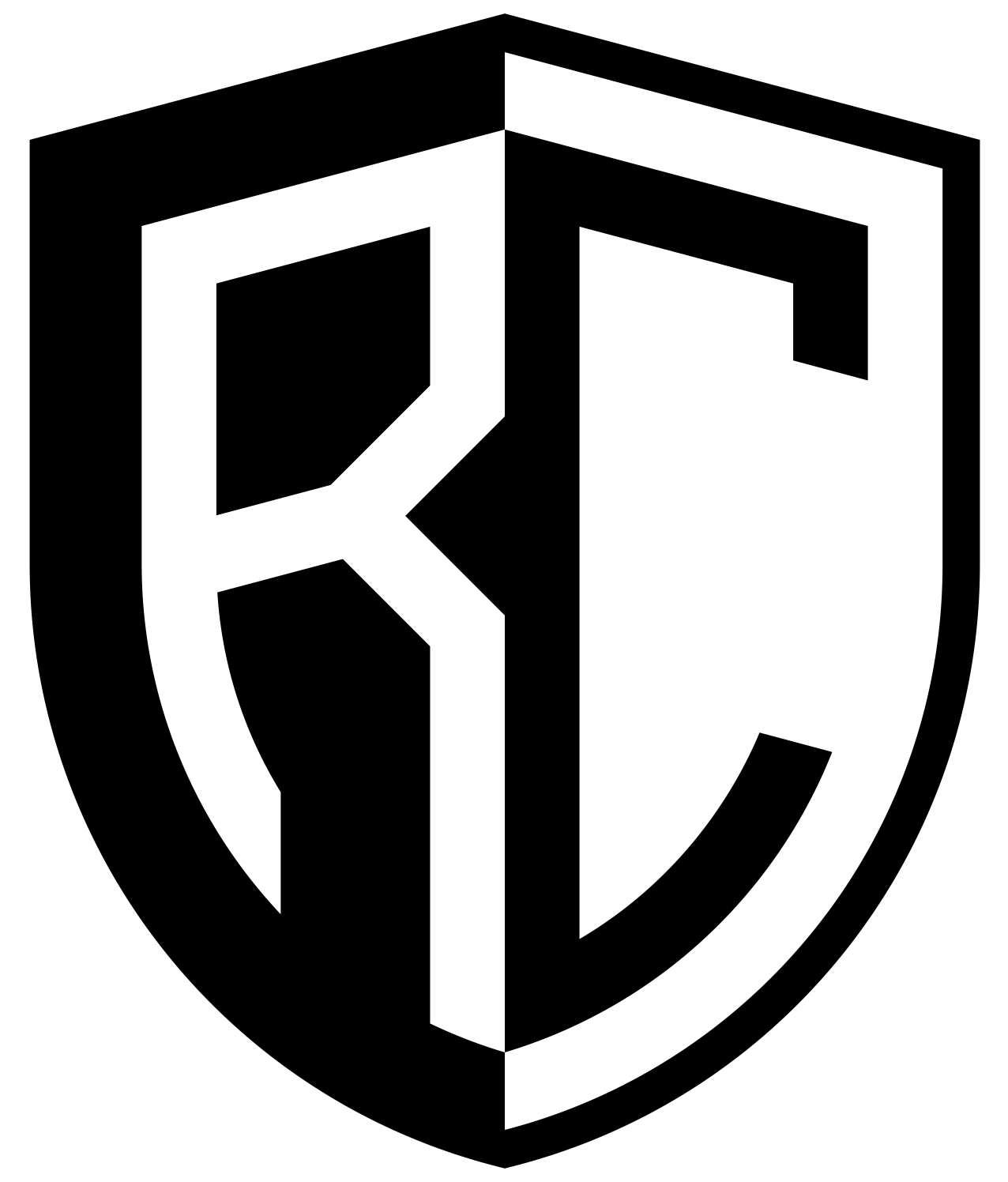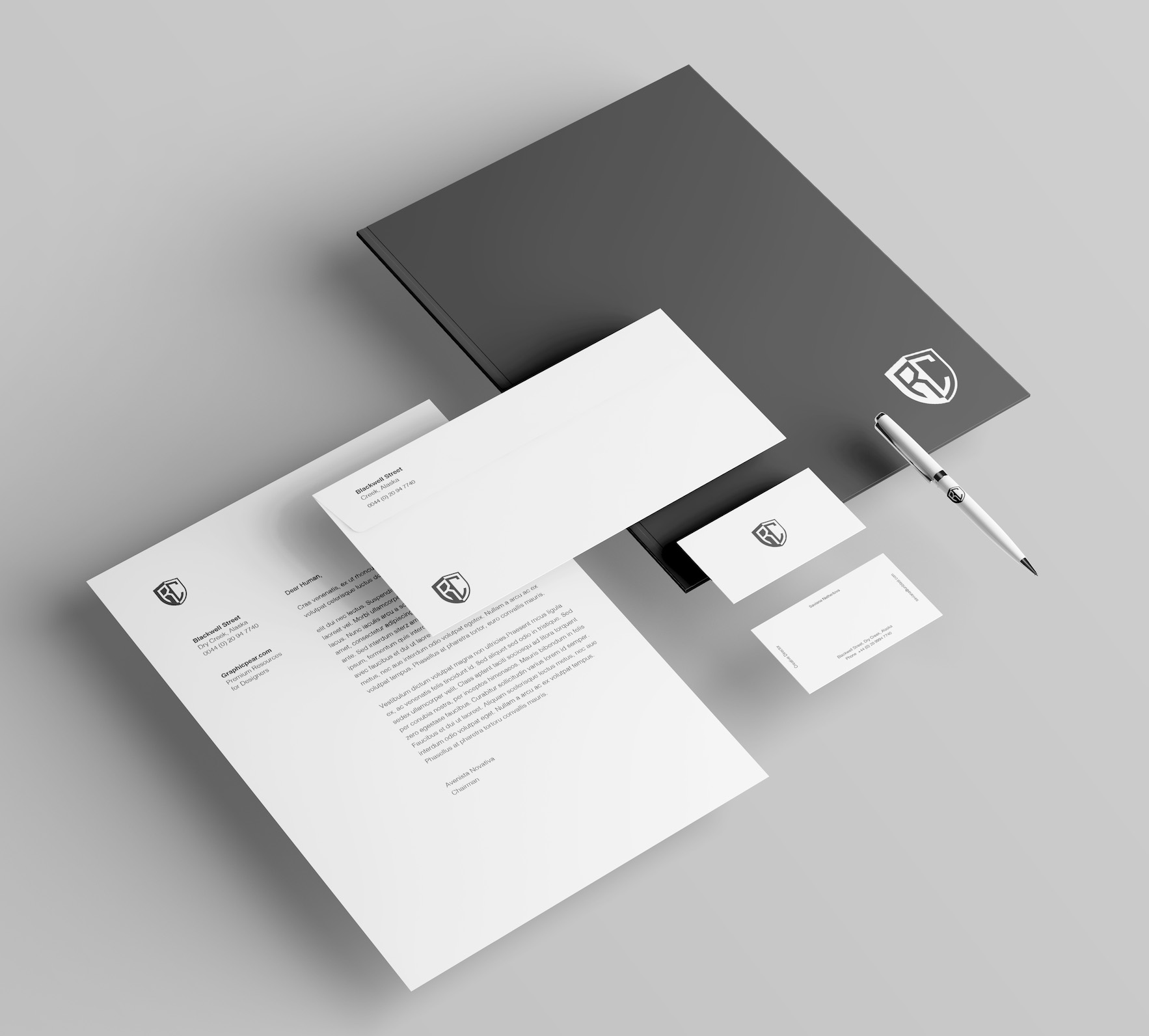 Website Development: Enhancing User Experience and Functionality
Our objective for the website was two-fold: to effectively showcase the client's vehicle inventory, and to provide an intuitive, user-friendly experience for customers. The primary feature of the website is a dedicated shop page that displays the breadth of available stock.
To further improve the user experience, we incorporated a versatile filtering system, allowing customers to sort inventory by various parameters such as make, model, year, and price. This feature simplifies the car search process and ensures customers can easily identify and select their desired vehicles.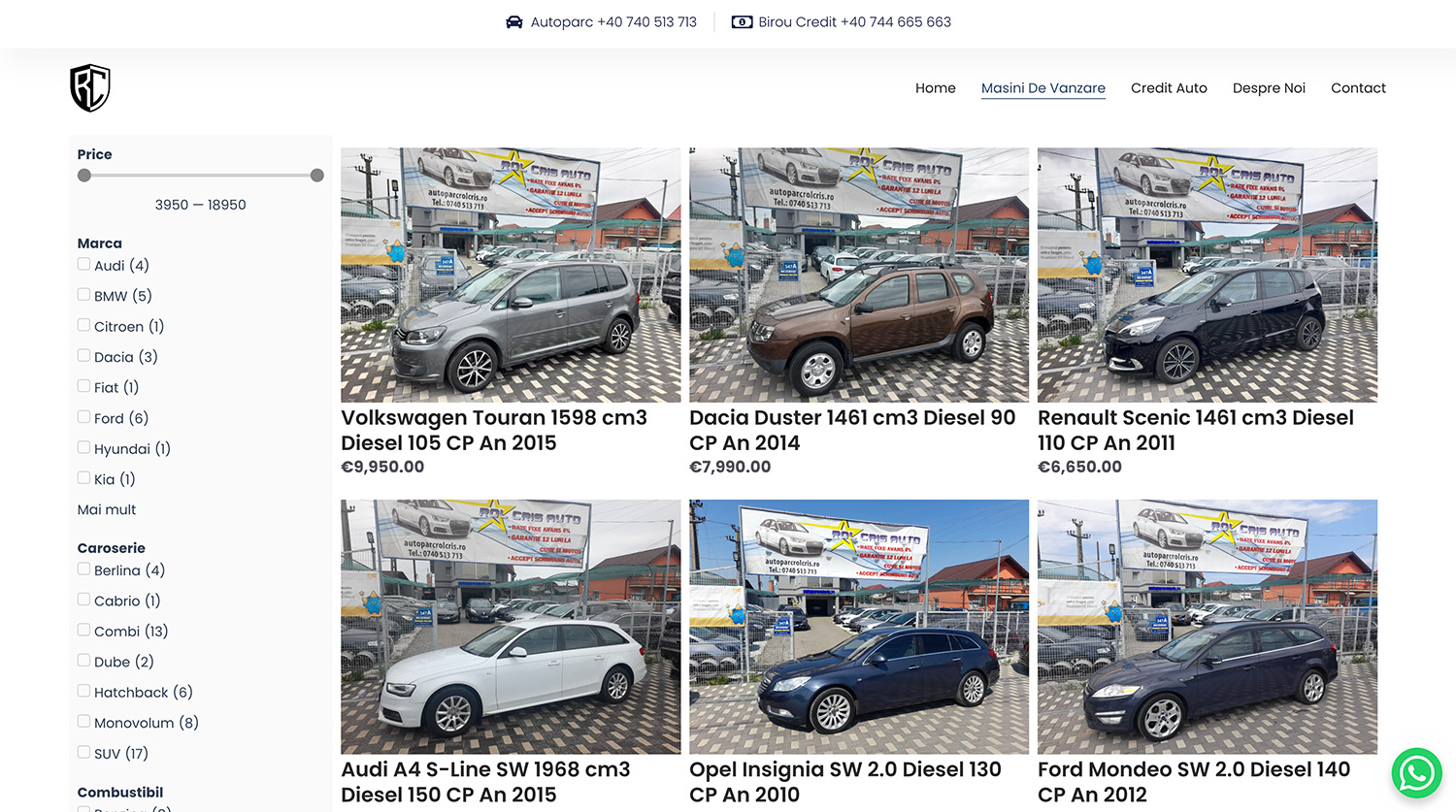 CMS Integration: Facilitating Efficient Inventory Management
Given the client's requirements for regular website updates and seamless inventory management, we utilized Wordpress as the foundation for the website's CMS. This choice was driven by Wordpress's well-known ease-of-use and versatility, providing the client with a broad range of customization options and straightforward content update capabilities.